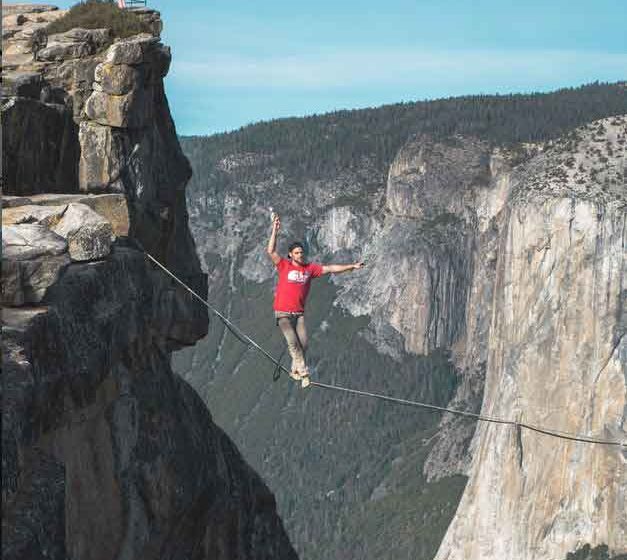 Episode 14! - Are you on the narrow path that Jesus spoke about (Mt 7:13)? What does it look like to find it and stay on it? That's what Katrina and Tim discuss about in this near-daily podcast series. It's about finding ways to deal with life's situations with faith, love, hope and most of all, with God. (If you have a question you'd like addressed, leave a comment). Check back for updates here.
Note: Due to popular demand, I'm working on getting this podcast published to be discoverable on podcast apps like iOS Podcasts and Android Stitcher and more. I'll post here about it soon.
Expand episodes...
Receive Tim's Prophecy Updates By Email
Join 30,000 subscribers receiving Tim's new articles and updates by email. Understanding Bible prophecy better will dispel your end time fear and bless you (Rev 1:3).
Tim McHyde
Tim is the author of this site (since 1999) and the book Know the Future that explains Revelation literally at last--including the key event of Wormwood (Rev 6-8). To read more from Tim and not miss a single new article, sign up for his free newsletter above.
41comments
Click here to add a comment
Leave a comment:
---