The biblical teaching of a Devil who inspires evil in the world is so disturbing that it causes some to doubt that Satan is meant to be taken literally. After all, why would God create or tolerate a Devil? Adding insult to injury, Revelation 20 tells us that 1000 years after Jesus returns and jails Satan, God will let Satan loose again. Satan will immediate inspire men to gather an army against Jerusalem. What is God thinking? Find out how God keeping Satan around today and releasing him from jail later (before he goes to the Lake of Fire with all the wicked) is the most loving thing he could do because of the important truth it demonstrates about evil.
Continue reading >
Do you ever have negative feelings towards God or confusion about what he wants from you, resulting in disconnection from God? If we're honest, we have to admit we all struggle with the task of loving and obeying an invisible Dad we have never met nor understood very well. Unfortunately, church fails to help us overcome this fundamental issue because the minute you get real about how hard this is and how Christianity has not made it any easier, Christians shut you down. They can't handle the "negativity" so they dismiss the issue with platitudes like, "It takes faith! Fake it til' you make it. You're too negative. Etc." In this podcast, Katrina and Tim share powerful insights and practical strategies that we have used to end this pattern for ourselves in order to finally have a strong, faith-based relationship with God. Learn how to overcome negative thoughts and know God as someone who cares for you so you can be in a connected relationship with him at last…

Continue reading >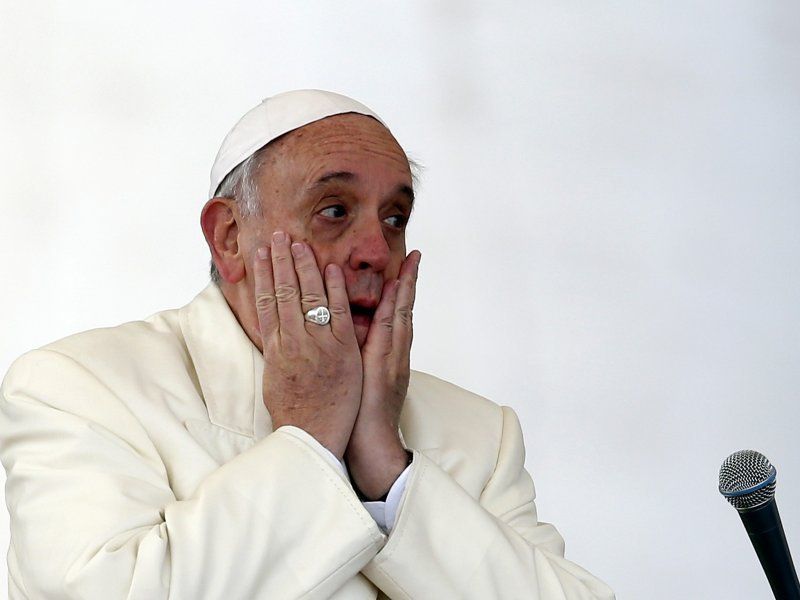 Jesus specifically warned about Christianity "deceiving many" through the strategy of "coming in my name" (Mt 24:4-5 KJV), yet few Christians recognize their own adopted Christ-named religion in his words. When, after many years as a Christian, you finally arrive at that sickening realization that you indeed have been deceived by Christianity, a crisis of faith can ensue. How can God let a sincere servant like you be so duped by the one religion about Christ available? How do you forgive God or yourself for not verifying what Christianity said? Where do you go from here with Christianity, church attendance and what you call yourself now when people ask? Learn how to work through the issues that come up as critical thinker who knows Christianity has not faithfully delivered the "faith once delivered"  (James 1:3).
Continue reading >
Revelation 12 describes a heavenly sign of a 'woman clothed with the sun' at the time of Jesus' birth. A theory gaining popularity states that the same constellation sign is coming Sept 23, 2017 and not ever again for a hundreds of years. Is it right? What does it mean – the rapture, the Great Tribulation, the abomination of desolation or what? Let's examine the evidence and understand the epidemic of theories just like this better…
Continue reading >
The enigmatic Parable of the Ten Virgins seems loaded with potential secrets on the end times, but few of us are sure we understand it. The wedding feast at the Lamb's Second Coming, the oil that is needed to enter the feast or Kingdom, the "virginity" and the mysterious "go buy" command that throws us for a loop on our ideas for the oil…what does it all mean? What are we missing when we are confused on this and other parables of Jesus? Find out and puzzle no more on what you need to do to enter the kingdom of God.
Continue reading >
Do you wonder if a recent natural disaster is an important prophetic sign? Are some calling it God's judgment? Or that it fulfills a prophecy in the Bible? Are you feeling kind of nervous or worried after a recent disaster that it was a warning or wake-up call from God or telling us that the end is soon? If so, then learn why natural disasters are not prophetic and not warning signs of the need to act…except for one thing that applies always…
Continue reading >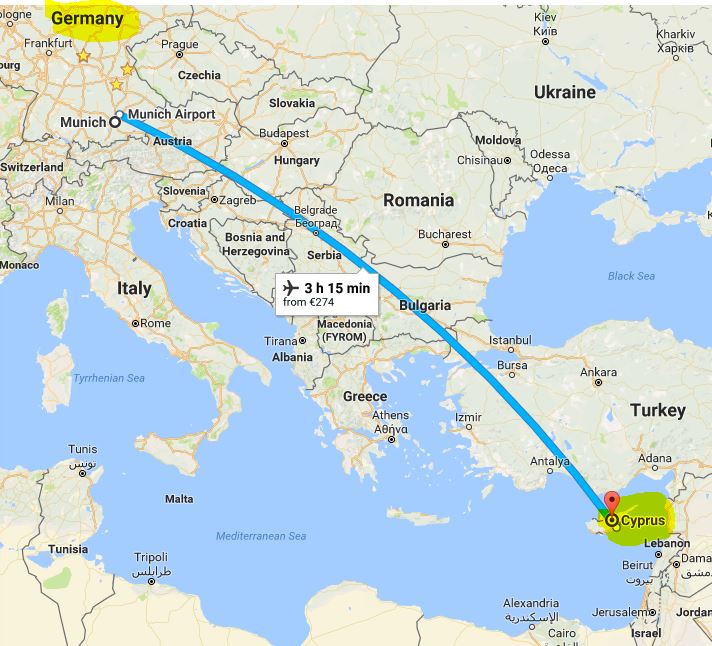 This podcast tells the story of what happened when Katrina and I decided to take a supporter's (paid) invitation to celebrate our 25th anniversary in Cyprus and teach her friends. It seemed totally safe and we prayed about it before accepting. Yet it turned out that the supporter had hidden ulterior motives that I never could have imagined…nor would you, revealed only after I began teaching. Find out what happened and the lessons we learned from this most bizarre speaking engagement ever!

Continue reading >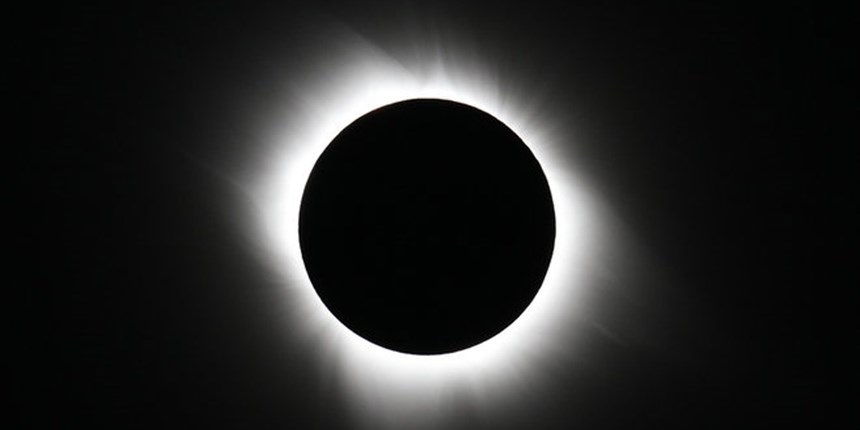 With every interesting celestial event these days, Christian prophecy theorists take to YouTube to share their speculation on why it's a "sign" and what it might just mean. But does God really communicate warnings this way in the sun, moon and stars? Does the Bible really instruct us to look for "signs" in the heavens? What are we to "watch" for according to Jesus? As you will learn, theorists (unintentionally) deceive themselves and others when they don't properly define and use the word "sign" the same way the Bible does. Get Scriptural answers to these important questions, ones that you won't find on YouTube no matter how many "views" a video has…
Continue reading >
The rapture is the hope of hundreds of millions of Christians. Unfortunately, according to Bible prophecy, most will be "left behind" weeping and gnashing their teeth because Jesus said "depart from me; I never knew you." This will happen if we trust in what men have taught and not what Jesus actually said about belonging to him at his coming (1Co 15:23). Find out what most Christians are missing about the true requirements for the rapture so that you can be sure not to be left behind.
Continue reading >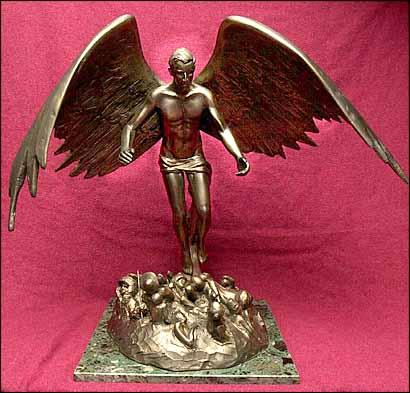 During the Great Tribulation, a powerful "image of the beast/Antichrist" will be created for humanity to worship—on penalty of death by beheading. What is it, how is it animated to seem alive and how is it connected with the abomination of desolation? Find out all that and how the leading Antichrist candidate already had an "angelic" "image" proposed in his honor with "savior of the world" written on it—a fitting caption for the future angel/human hybrid Antichrist described in Revelation given the timing of his arrival after the Wormwood cataclysm brings the end of civilization.
Continue reading >
Page 5 of 18