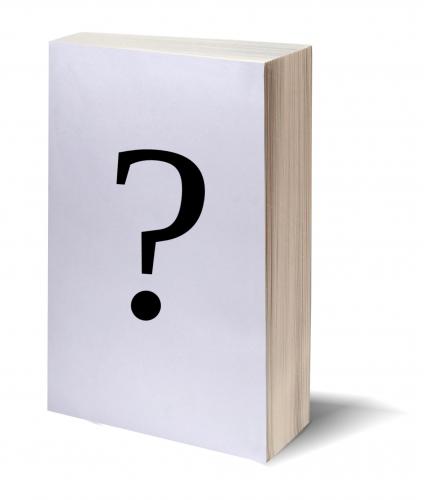 In this November, 2017 update on the ministry we cover support team developments, content plans and some helpful insights and concepts shared from the planned "Missing Manual" workbook. For example, how we as believers need to use the same strategy Victor Frankl used for surviving a Holocaust concentration camp.

Topics covered:
1:00 — Support Team growth over the year, number of subscribers
3:04 — The new Supporter Fellowship group, for giving you our 'secrets' on how to be closer to God and feel closer to God.
6:47 — Our next book is now the "Missing Manual" Workbook. Why we added another step in before writing the novelization of Know the Future.
9:58 — More information on the Support Fellowship, what it is about and what is going on. Who it helps and who might not be helped by it.
12:39 — Why many people are not ready to face their fears and suppressed emotions.
15:25- Apology to Supporters- What has slowed down the amount of new content coming your way and what we have done and are doing to fix it. Tim's health struggles vs. more frequent updates
28:00 — Tim apologizes to Katrina (See, men can apologize my female friends :)- so can women. Ahem!)
30:32 — Finances, reason for new minimum suggested donation
40:30 — The Missing Manual in more detail, What we hear from readers that led us to make this workbook and what it is
44:03 — Katrina's encouraging words about the struggles of this life
30:07 — We pray for our Support Team Members
30:32 — Tim shares how he undercharges for services and still gets criticism to make it affordable to as many as possible.
32:05 — Willing to go get jobs if we need to which means less to no ministry time
34:37 — Tim shares how he learned an important lesson
38:52 — Elijah went from major breakthrough to running for his life depressed very quickly
39:49 — We teach from being real and by living by example of being vulnerable and teachable.
40:30 — What is the workbook about that we are writing and what questions plague most Believers that can be answered in it.
42:47 — Salve for your eyes so you can see and feel God's love for you
44:03 — We see ourselves healing and others around us as well. Even Katrina's mom! What we know does work.
50:45 — Everyone is on the spiritual job being trained for now to eternity
Example: The "reframing" strategy Victor Frankl used for surviving in concentration camps which believers can use for seeking the Kingdom
Note: You must join or be signed into the support team first for this sound player to work.
Download mp3 here (again, requires sign in to work).
Please leave any feedback in the comments below!
Receive Tim's Prophecy Updates By Email
Join 30,000 subscribers receiving Tim's new articles and updates by email. Understanding Bible prophecy better will dispel your end time fear and bless you (Rev 1:3).
Tim McHyde
Tim is the author of this site (since 1999) and the book Know the Future that explains Revelation literally at last--including the key event of Wormwood (Rev 6-8). To read more from Tim and not miss a single new article, sign up for his free newsletter above.
46comments
Click here to add a comment
Leave a comment:
---