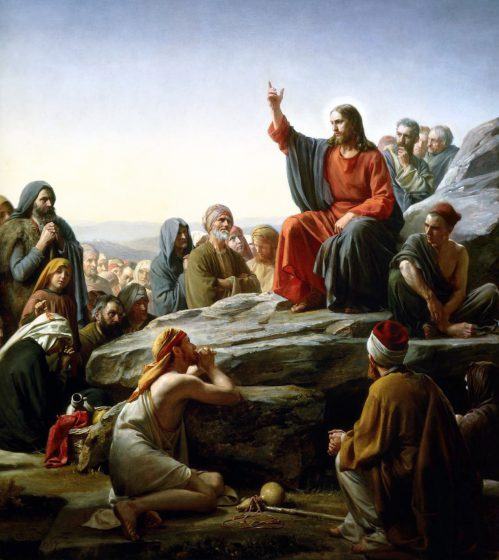 Christians assume that they "follow Christ," yet if pressed, each must admit that they simply do not understand much of Christ's teachings needed to follow him. This includes the Sermon on the Mount, Jesus' manifesto for the masses that Martin Luther considered impossibly demanding. Find out why Christianity does not teach it, why it is so offensive (on purpose), and how Jesus is like Mr. Miyagi from The Karate Kid—only harsher. With the three insights below, you can finally understand and obey the teaching of Jesus to no longer refer to him as "my Lord" without making him lord.
Secret #1 – Realize That The Sermon Is ...
To read the rest of this 10,000 word study, with all 3 secrets and finally understand what your Lord taught, please join the support team or existing members login. I appreciate your support in helping me to continue bringing forth more studies to help you walk with God.

Print page cleanly (Javascript must be on)