Can Jesus come back this year or are certain events missing before any end-time prophecies can occur including the rapture? Learn the comforting answer of Scripture from someone who has correctly helped others know what not to expect now 14 years straight! Also, find out how COVID-19 confirms the end is near and three questions to tell if you are saved according to Jesus.
Continue reading >
A new pattern began in 2017 when President Trump announced the move of the US Embassy to Jerusalem. His "Abraham Accords" continue that pattern. Is there a specific end time prophecy that this is setting up finally? Also, learn the tie-in of a dream on the Great Tribulation that God gave me the night after Trump's 2017 announcement, which provides confirmation for me of how significant Trump's act was in starting a cycle that leads to the confederacy of Psalm 83 and destruction of Damascus.
Continue reading >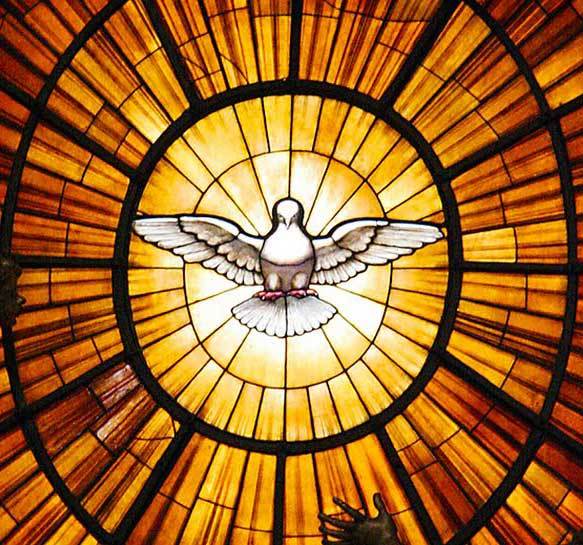 What if I told you I know a way to virtually guarantee your escape in the end times? You'd like that right? It's something that changes you and what you see in your life nearly every day, and lets you know always you are not alone and that God is with you. Read on for my (final?) answer on what to do if you want to make sure you survive the end.
Continue reading >
2020 has been a tumultuous year like no other in recent memory. Does that mean that the end is nearer than you or even I thought? Is my prophetic timeline that says we're still years from the end starting wrong? Find out why nothing and at the same time one other aspect has changed regarding my timeline.
Continue reading >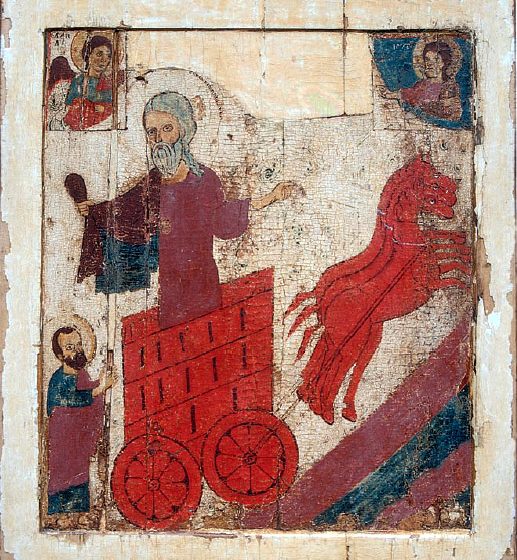 I used to teach that no one could miss the end-time Elijah's appearance. Now I see that I was overlooking the pattern in Jesus' ministry which caused the religious to miss him and will cause the religious today to reject God's end-time prophets as "a sinner…not from God" (like they said of Jesus in John 9:16).
Continue reading >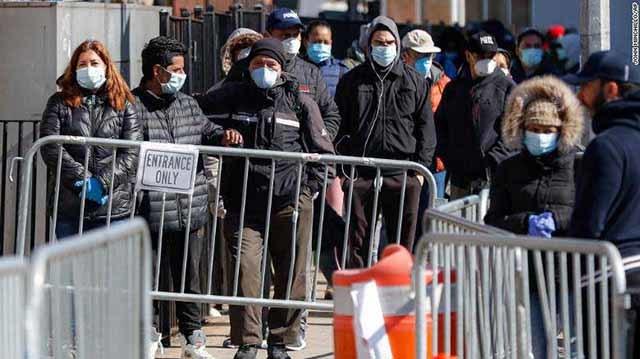 For Bible prophecy readers, a once-in-a-century pandemic crisis easily triggers anxiety, thoughts, and questions about end-time prophetic events. Is this the start of the end or something else? Here are some reassuring answers based on the Bible.
Continue reading >
The COVID-19 outbreak is already considered a pandemic by some experts, like the 2009 H1N1/swine-flu pandemic. For prophecy students, it is even worse because the Bible seems to say "pestilence" is one of the signs of the end times. Or does it? What should you do if it happens? Discover a forgotten health tool for the flu that Jesus talked about but Christians do not much practice.
Continue reading >
When God sends Wormwood to demolish civilization (Rev 6-8), is it because time's up (6000 years) or are there conditions in society that give God cause, such as the negative attributes Paul warned Timothy about in "people of the last days?" (2Tm 3:1-3)? I could never explain this prophecy until I stopped trying to ignore how people are more rude, outraged, and angry than ever and researched the cause, a technology now infecting nearly all of us. Understand and see the writing on the wall for yourself so you can prepare for 2026. Learn three errors in judgment I see Christians using social media make and what they are forgetting. Update: The 5 battle-tested keys for success at doing what Jesus said that Katrina and I use…

Continue reading >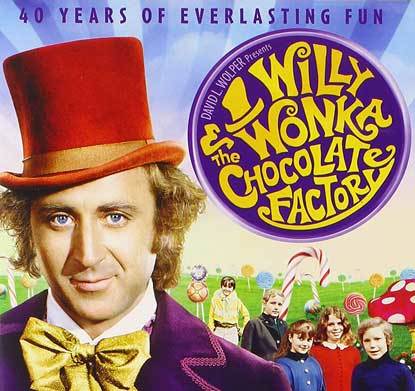 Jesus warned that end-time events would not only threaten lives but also believers' faith. Everyone will struggle with knowing that God himself sent Wormwood, purging billions of lives including your left behind loved ones. Maintaining trust in God's goodness when he looks uncaring or evil is an everyday challenge, but your life could depend on it when the end arrives. Strengthen your faith now by understanding that the "Good News" is only half of the story about God. Learn the rest of the story, the "bad news" about God that the Bible repeatedly shares but we all filter out, setting ourselves up for disillusionment. Strangely, the plot from "Willy Wonka and the Chocolate Factory" shows how bad things fit into the purpose of life God has left hidden…
Continue reading >
This is a unique, simplified list of all end-time events from "here to eternity." A supporter requested it and so I have posted it here for all supporters (only) since it came out so good. Unlike the graphical timeline chart from Know the Future, this is a bullet-pointed list of the same events in chronological order. Each event includes a brief description, link to related articles, Scripture references and the year I expect it (based on the sabbath-year cycles and my personal dreams). This complements the book chart and works better for some people to get the order of events clear in mind. Enjoy!
Continue reading >
Page 1 of 19