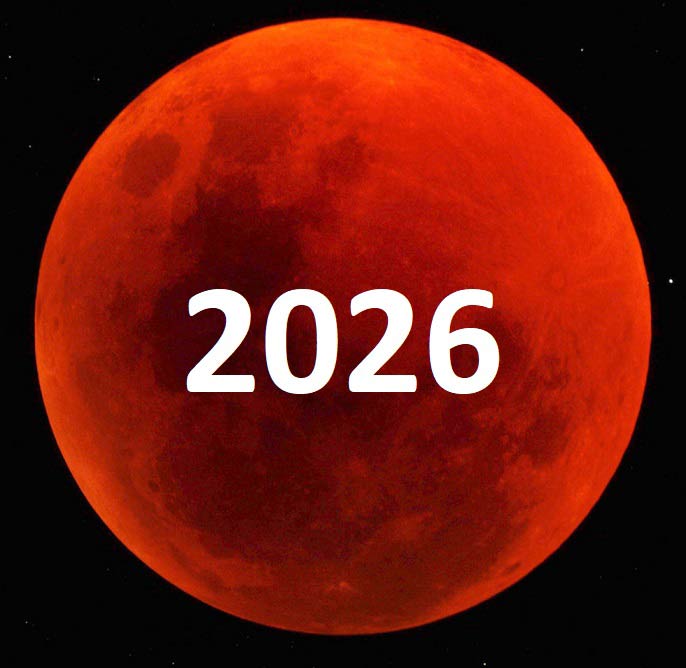 [I'm only releasing this information to supporters:] Since learning in 2001 that Yeshua must return in a Sabbath year, I've had to rule out three consecutive Sabbath year cycle windows for the final 7 years (2003-2009, 2010-2016, 2017-2023). This same insight enabled me to easily rule out every date-setting prophecy theory along the way, bringing comfort to many scared readers. With the next possible window for the 70th week already less than 7 years away (2024-2030), I'm ready to share why I believe, based on the real end time sign of Mt 24:14, that this can be the one. If it is, the nasty birth pains (WW3 + Wormwood) would start near its middle in 2026 and Yeshua would return at its end in 2030. Why am I now sharing a "doomsday year" myself and how am I not a "hypocrite" for doing so? How is my 2026 different from what prophecy theory date setters have done? What about "no man knows the day or hour"? Read on to understand what has changed, why I'm so convinced about 2026 and, most importantly, what the Bible says to do if the end is indeed coming in your lifetime.
To Read the Full Study...
To read the rest of this 9,000 word study and understand how little time we may have left based on Mt 24:14 , please join my support team monthly or even for just one month (no monthly financial commitment required). I appreciate your material support in exchange for helping me to continue to bring forth spiritual support (as Paul taught in 1Co 9:11, 14) for the saints to finally learn God's will and to do it (Lk 8:21=Mt 12:49-50=Mk 3:34-35). If you cannot afford to join the Support Team at this time, I understand. Please enjoy the hundreds of other free studies on this site instead!
Don't Fear... Comprehend!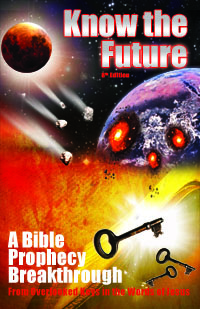 If you liked this article, you will LOVE my book, Know the Future, a comprehensive, literal explanation of end time prophecy read by over 25,000 people since 2005.
Learn about Wormwood, the pretrib event that Christianity overlooks, even though a pretrib rapture won't save them from it. The book explains more on end time events than all this site's articles combined and is up-to-date in its 8th edition, in both softcover and ebook editions.

Your book purchase will not only bless you with understanding and me with support, but you will also bless others with new articles that your support enables me to write.

Print page cleanly (Javascript must be on)
Receive Tim's Prophecy Updates By Email
Join 30,000 subscribers receiving Tim's new articles and updates by email. Understanding Bible prophecy better will dispel your end time fear and bless you (Rev 1:3).
Tim McHyde
Tim is the author of this site (since 1999) and the book Know the Future that explains Revelation literally at last--including the key event of Wormwood (Rev 6-8). To read more from Tim and not miss a single new article, sign up for his free newsletter above.
85 comments
Click here to add a comment
Leave a comment:
---